Animations support the brand image.
Firma se profiluje jako moderní a progresivní společnost.
The brand is better remembered, more expressive and distinctive.

He has his own style and personality.
What are

animations

good for?
2D and 3D animations

are often used for so-called

explainer video, or also instructional video.

He can show great things that would never be possible in a featured film. For example:

Demonstration of non-compliance with the safety of working with the machine.

A cutted arm, looks much better animated than the real one.
Animations can be combined and alternated with different techniques to capture the point of the message.

3D animations are currently very popular and look modern.

Mascot

will increase the popularity of the company.

It is basically a 3D (digital) animation. Remember Alzak, for example.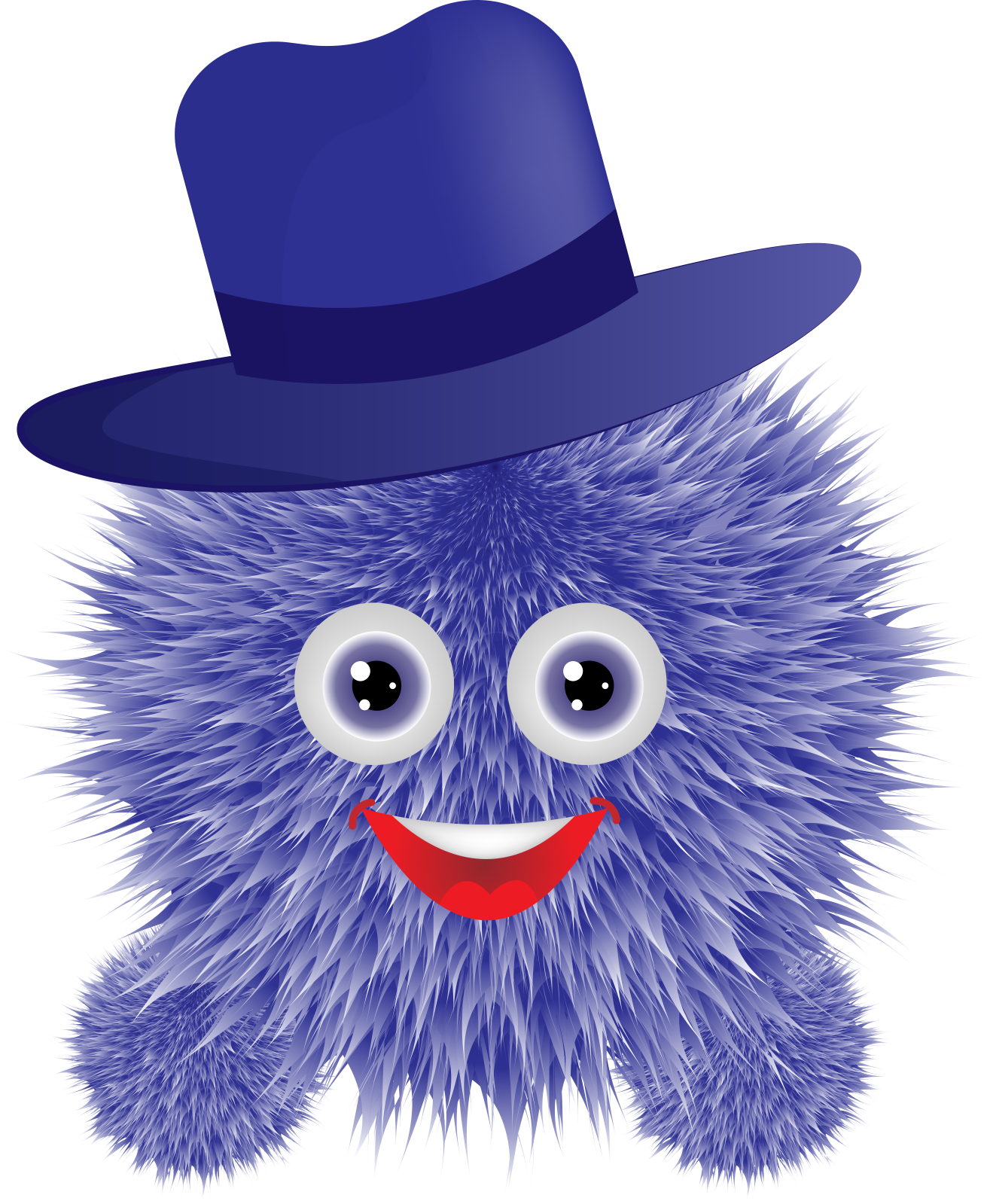 To choose a suitable way to make your brand visible, a thorough analysis of both the company and the target customer is needed. The promotion should never be chosen at random, either according to what the boss just likes or what is fancy now. Promotion should, in the first instance, meet the objectives set. Animation, whether 2D or 3D, is a great tool to accomplish this.
Are you interested in animations? Then contact us and we will see what we can do together.