We are a team of creators who deal with modern technologies. 
We have been dealing with virtual reality since 2015. At that time, it was under the brand 360video.cz.
Some of us used to work in management positions in large companies, and therefore we have a clear idea that the company wants in particular earn money, save money or to be seen.. That's why we don't create any mess around, and we focus on the goals that our partner sets.
We ourselves have set ourselves the goal of helping Czech companies move technologically forward so that they are modern, unique and stand out from the crowd.
The future is here and now.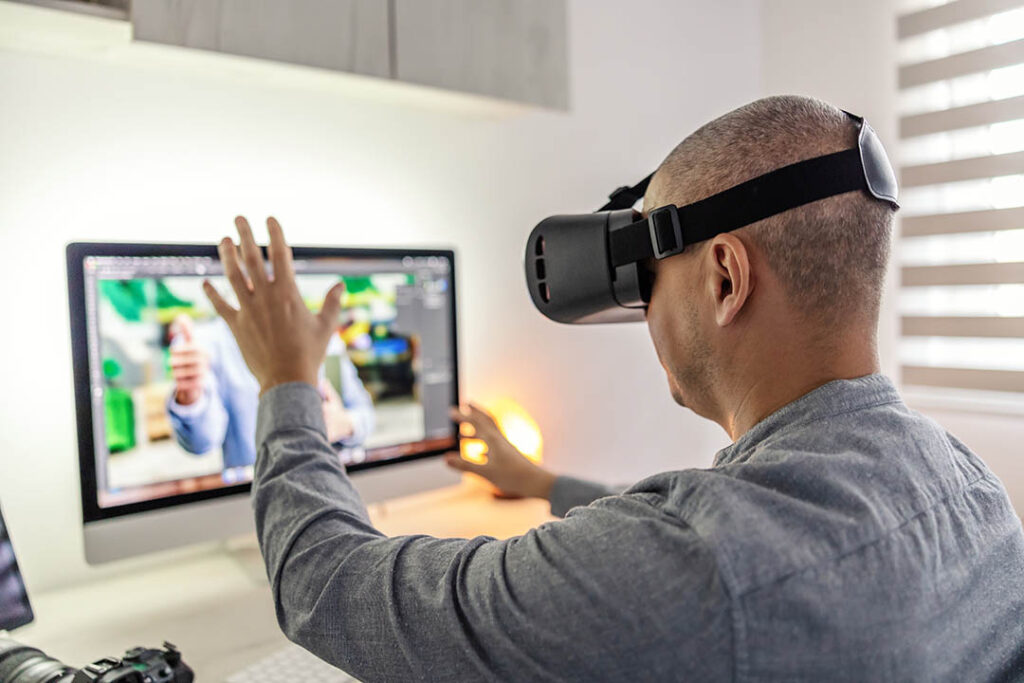 Everything we do leads to change
To process change, setting thinking and moving forward. It is well known that what does not develop, does not change and does not shift - it stagnates and then dies. And so it is with companies. Change and growth mean life and the future. 
We want Czech companies to be modern, efficient and competitive. We will show you how to involve new, modern technologies that will start a change in your company. The rest is up to you and your desire to succeed.